At the heart of every
connection.
ASK4's intelligent solutions power truly smart buildings - connecting people, devices, sensors and services – empowering people to live life and work productively.
Delight residents with personalised, pervasive Internet connectivity over an intelligent network so they can live life at full speed.

ESG technology and reporting

Turn your building data into an actionable asset that enables you to meet ESG targets, cut operating costs and increase asset values.

Managed IT services give your teams the tools they need to work securely and effectively - wherever they are.
Building connections across the multi-tenant sector.
We are experts at delivering specialist managed Internet, building technology and managed IT support, tailored to the multi-tenant sector.
You're in good hands...
We have been delivering services that underpin the success of our clients and their assets for over 20 years. Hundreds of organisations internationally trust ASK4 thanks to our proactive approach and deep understanding of the customers we serve.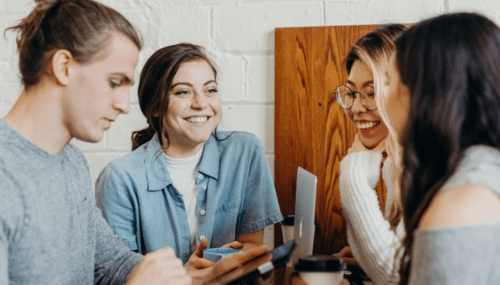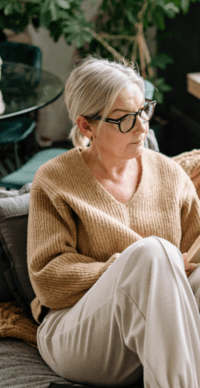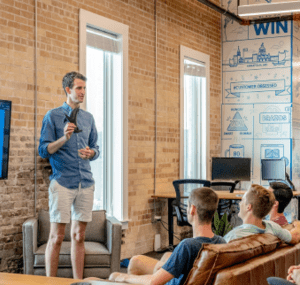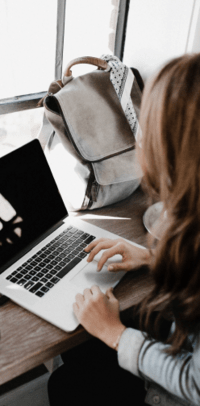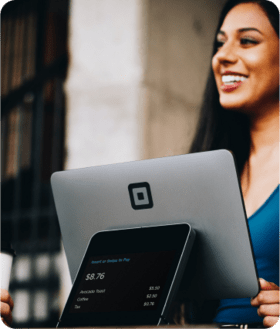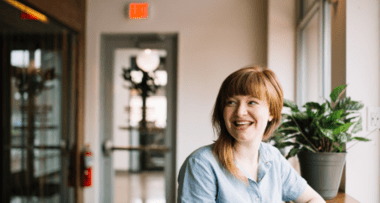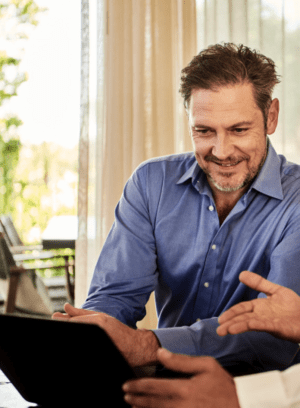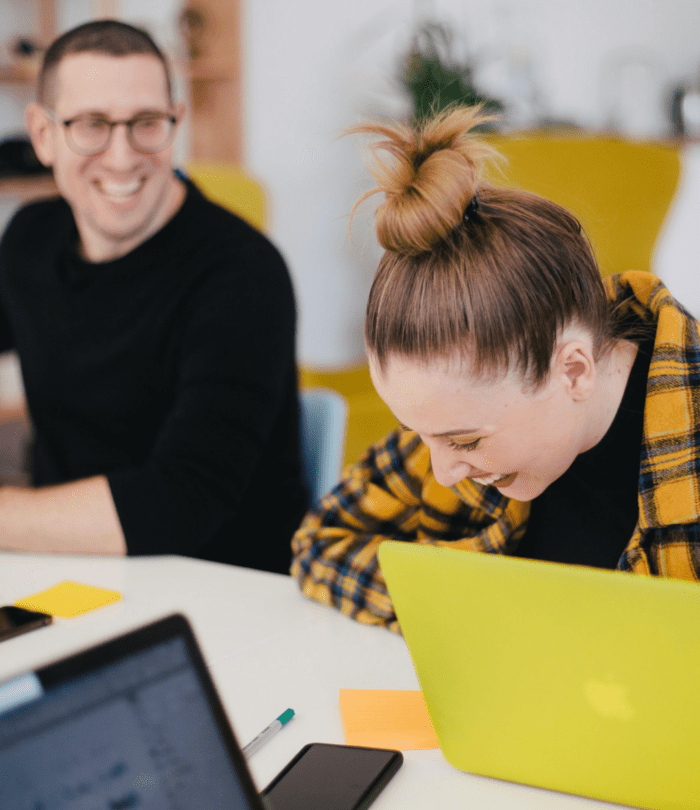 ASK4 is changing the way people think about technology. Come join us.
The service we deliver empowers people to live life and work productively, and we strive to create an environment that allows our team to do the same. We give you the opportunity to make a real impact at ASK4 and keep pushing us forward in the fast-paced technology sector.
ASK4 is international, working across different time zones, with creative and motivated team members across a wide variety of roles.