The smart way to connect your residents
ASK4's intelligent solutions are designed specifically for multi-tenant buildings, enabling residents and teams to live life and work productively.  
Enhance your brand
The technologies we deliver will support your brand promises and enhance your reputation, with a range of options for end-to-end white labelling.
Managed end-to-end
Take stress away from your teams with ASK4's fully managed service, from installation and delivery through to support and maintenance.
Always-on, fully supported
Our intelligent solutions are backed by our always available support teams, with options for resilient lines to ensure continuous connectivity.
Long-term value
Increase the value of your assets with ASK4's Intelligent Networks that create truly smart buildings.
Flexible commercial models
Our team will work with you to ensure our commercial models fully support and enhance your operations.
Technology roadmaps
ASK4's proactive approach means you'll always stay ahead of the curve when it comes to powering your operations.
Drive ESG targets
Access the data you need to generate energy and operational savings, protect revenue streams, and influence resident behaviours, through innovative ESG and community engagement technologies.
Seamless integration
Dedicated and experienced Client Services Teams will seamlessly integrate into your business operations, meaning your team can focus on other things.

ASK4 and Greystar have been working together for many years, so in January 2021, when Greystar were searching for a new IT solutions provider, they didn't need to look very far. ASK4, with an already deep understanding of the business, the people, and how they operate, was ready to help.
Due to the scale and nature of the organisation, Greystar has staff and devices spread across a wide geographical area. It is extremely important for Greystar to ensure it provides a consistent user experience and that it meets its own internal IT security compliance policies. Devices need to be centrally managed, updated over the air, and proactively monitored.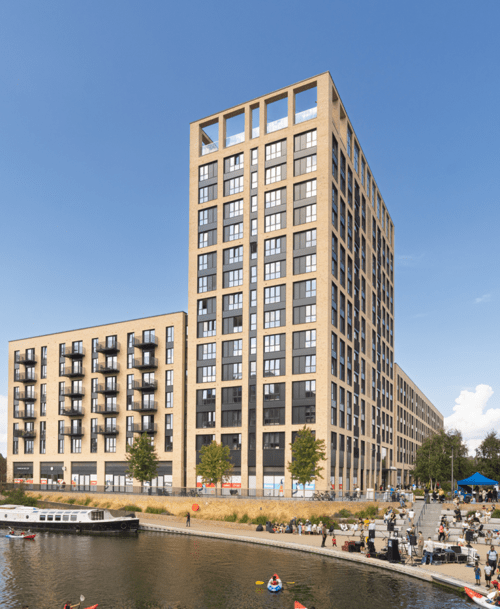 "ASK4 acts as our outsourced technology department, but the excellent relationships we have built mean they feel like part of our team. They understand our goals, how we work and have a great connection with our people".

Dan Dowling
IT Infrastructure Director, Greystar International
What is a fully managed Internet service?