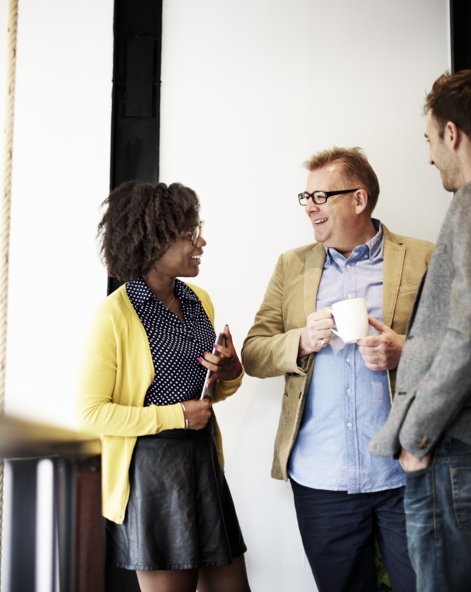 Connecting with you
With ASK4, you gain a partner with the expertise you need to transform the success of your buildings and your operational performance.
Our specialist experience in the sectors we serve means you will be meeting with individuals who understand the challenges you face, your commercial goals, and how to put technology to work for your organization.

Specialist
Our proven track record means ASK4 is one of the most trusted providers of end-to-end technology solutions in the sectors we serve.

Partnerships
Our clients benefit from our established partnerships with some of the best IoT providers delivering services into multi-tenant spaces.

Research
Our service is driven by insight and our regular sector research means our value proposition will always align with your requirements.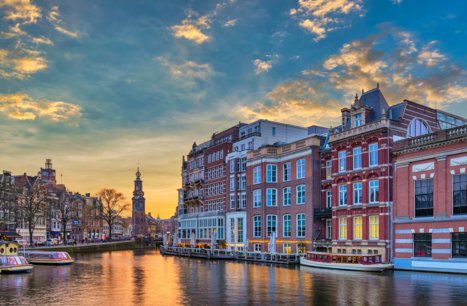 Locations
ASK4 currently operates in thirteen countries (and we're growing). See where you can find us.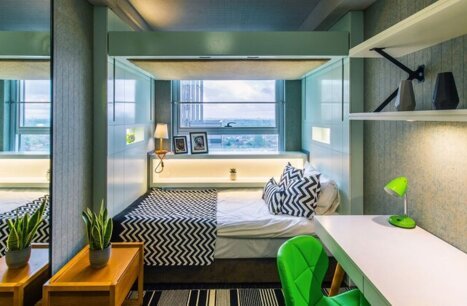 Case Studies
We are proud of our longstanding client relationships and the value we deliver. See how we work.