In an ever-changing student housing sector, providers must keep up with the desire for quality accommodation and the need to maintain communities - especially for residents who are studying from other countries.
We visited MILESTONE's Carcavelos Nova student accommodation site in Portugal to find out how important the ASK4 service is to the MILESTONE team and resident students.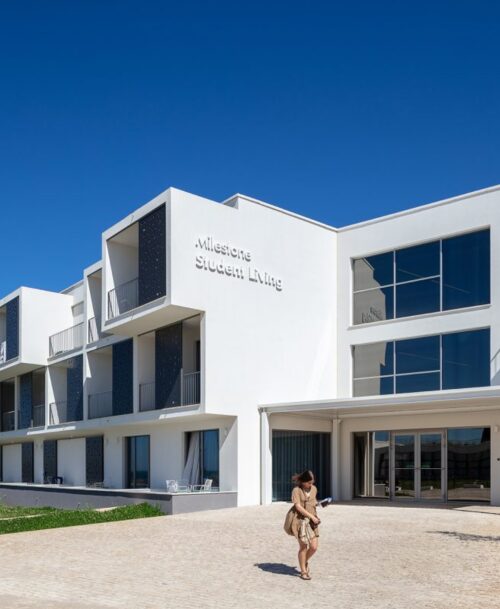 "Delivering a fantastic resident experience is key to our business and it is vital for us to work with exceptional partners such as ASK4 in our core growth markets."

Gary Clarke
CEO, MILESTONE