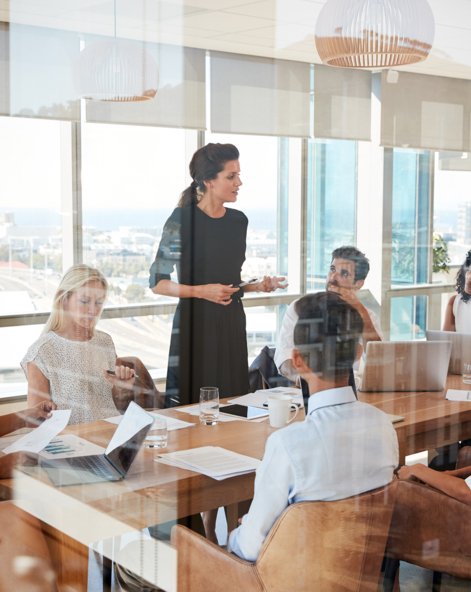 How we got here
ASK4 was founded in 2000 by an 18-year-old Jonathan Burrows with the intention of dramatically improving Internet connectivity in multi-tenant buildings to benefit both the resident and the asset owner and operator.
Today, led by CEO Andrew Dutton, ASK4 delivers end-to-end technology solutions that underpin the operational performance of the organizations and buildings we serve, and the ability of teams and building residents to live life and work productively. ASK4 currently serves over 300,000 customers in assets with a combined value of over $60bn in 13 countries.
Headquartered in the UK, with offices in the USA, Spain and Germany, we are proud to support some of the world's leading providers of multi-tenant living and working spaces.
Timeline
A lot has changed in over 20 years, but one thing has stayed the same – our commitment to helping our clients succeed.
2022
ASK4 announces investment in Utopi.

Andy Davidson rejoins ASK4 as Chief Technology Officer and Product Director.

ASK4 operates in Denmark.

Over 325,000 users.
2021
Founder Jonathan Burrows takes up a role as a non-executive board member and welcomes Andrew Dutton as new Group CEO.

ASK4 announces partnership with Utopi and Spike Global.

ASK4 operates in France and Italy.

Over 255,000 users.
2020
ASK4 operates in Austria and the Netherlands.

Over 230,000 users.
2019
ASK4 acquires Birchenall Howden to deliver managed IT support.

Over 215,000 users.
2018
ASK4 operates in the UK, Ireland, Germany, Spain, Portugal and Poland.

Bowmark Capital backs the buy-out and refinancing of the ASK4 group.

Over 180,000 users.

2017
4Network wins Innovation of the Year at the Student Accommodation awards.

ASK4 announces a content partnership with BT Sport.

Over 160,000 users.
2016
ASK4 launches 4Network – a pioneering new service for multi-tenant buildings.
2015
ASK4 wins the Internet Service Providers Award for Best Consumer Customer Service.

ASK4 goes live at first European sites in Madrid in March 2015.
2014
In May 2014 Darwin Private Equity completes the buy-out refinancing of the ASK4 Group.

Over 100,000 users.
2011
ASK4 begins to operate its own Tier 2, carrier neutral Data Centre.
2009
ASK4 Business is created to provide services to business centres and acquires the assets of W2 Networking.
2006
ASK4 wins contracts with some of the largest student accommodation providers in the UK.

Over 12,000 users.
2005
ASK4 Ltd merges with Horizon Telecommunications to provide services within the student accommodation sector.

Over 6,000 users.
2000
Jonathan Burrows creates ASK4 Ltd to provide outstanding broadband to multi- tenant buildings.
Join the team
ASK4 is international, working across different time zones, with creative and motivated team members across a wide variety of roles.
The service we deliver empowers people to live life and work productively, and we strive to create an environment that allows our team to do the same. We give you the opportunity to make a real impact at ASK4 and keep pushing us forward in the fast-paced technology sector.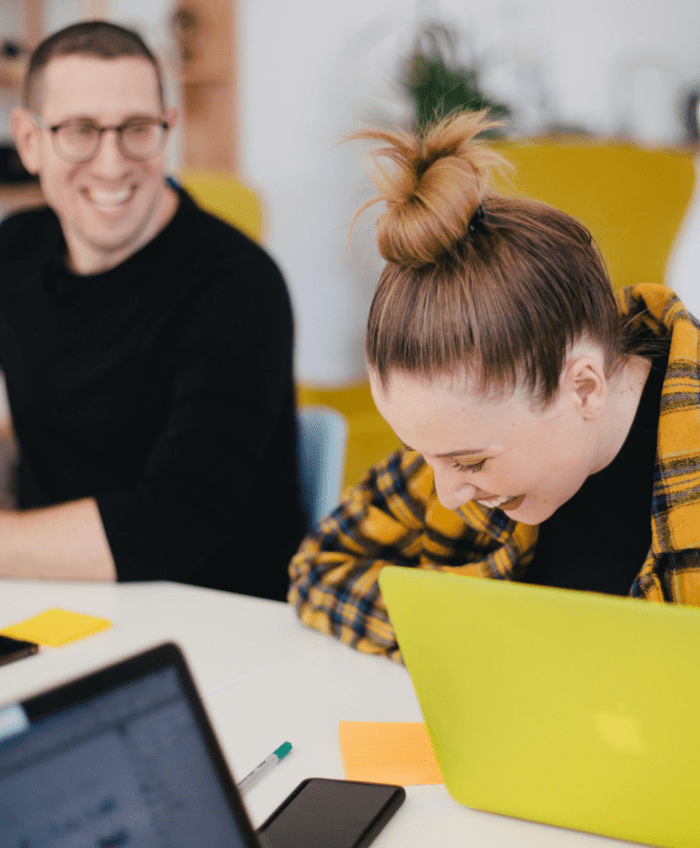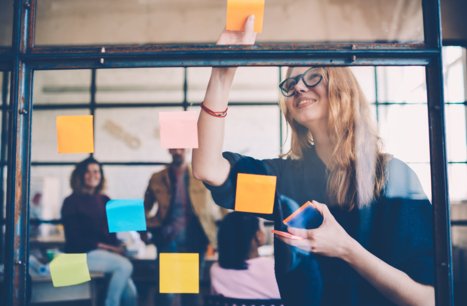 Purpose and values
ASK4 exists to support people to live life and work productively, and our fantastic team all strive to reflect our collective values.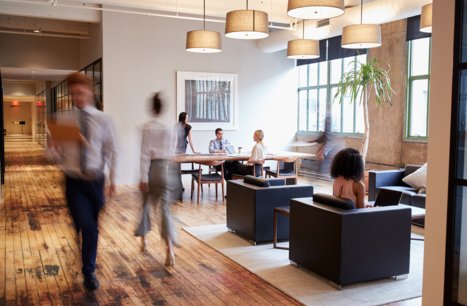 Senior team
Meet the team responsible for setting ASK4's course as we continue to evolve with our clients.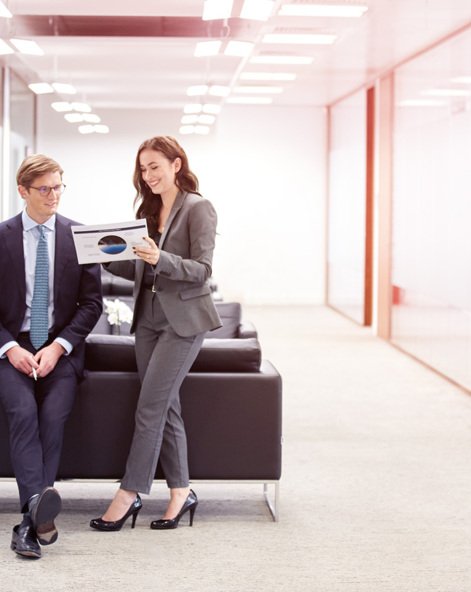 Bowmark Capital
ASK4 is backed by Bowmark Capital, a mid-market private equity firm specialising in growth companies valued at up to £300 million.
Bowmark acquired its interest from ASK4's previous institutional investor, Darwin Private Equity, and has invested alongside the current management team in support of the company's continued international expansion. The investment supports the roll-out of new products and services, as well as the recruitment and training of additional staff, which will underpin the continued delivery of ASK4's first class customer service.