Get in contact with us
We have a dedicated and experienced team waiting to hear from you. Please complete the contact form below and a member of the team will get in touch.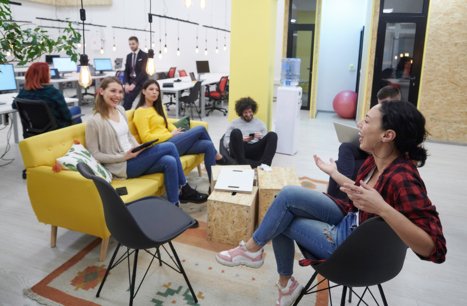 Customer support
If you are a resident using an ASK4 service or an IT support customer, please click the button below.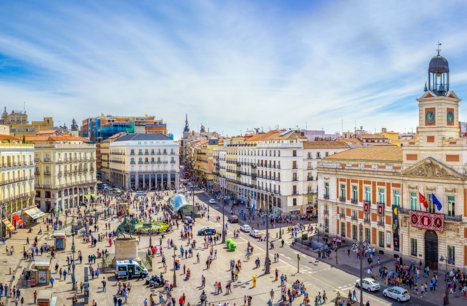 Our locations
ASK4 currently operates in twelve countries (and we're growing). See where you can find us.