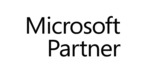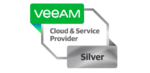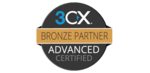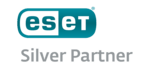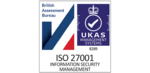 How ASK4 can help...
No matter how far down the line you are with your business growth plan, ASK4 can deliver a number of scalable IT support solutions to empower your operational teams.

Microsoft 365 management
Make full use of Microsoft's 365 cloud software solutions, alongside other cloud software options to enable your teams to work effectively and securely.

Cloud telephony
Connect team members with onsite or cloud telephony solutions with competitive rates and flexible contract terms.

Online data back-up
Safeguard your data assets with remote back-up solutions that always put you in full control of your data and back-ups.

Internet connectivity and web hosting
Designed for businesses who are looking to streamline their IT services and want a single supplier solution, ASK4 are a leading provider of connectivity and web solutions.

Installations and relocations
Ensure business continuity and minimize downtime while installing or relocation hardware or initiating new systems.

Training and consultancy
Take control of your network with bespoke training packages that upskill your team, and access a vitrual CTO to complete your technology transformation.
Simple and scalable IT support
IT support that's proactive, preventative and designed around you.
Not only do we implement completely new IT strategies for new businesses, we also supplement in-house teams and can take over from incumbent providers with minimal disruption and a focus on achieving seamless business continuity.  
Our pricing is honest and the solutions we provide are always appropriate for the size of your organization and the level of support you need, with scalability in mind.
What to expect from a managed IT service from ASK4
ASK4 is located in Sheffield but supports clients across the UK and Europe. Here are some of the features of our service...
Preventative IT support
From email troubles to printer issues, password assistance to device updates and everything in between. Extended hours available to suit you.
24/7 network monitoring
Ensure maximum uptime and business continuity as ASK4 monitor your IT systems round the clock, catching issues before you notice them.
Tailored help desk support
Get support when you need it, knowing that help is just a call, email or support ticket away.
Virtual CIO
Gain the knowledge and insight of an expert Chief Information Officer, able to consult and attend meetings on behalf of your organization.
Device and hardware support
Look after your company's hardware as well as your software needs with support for laptops, desktops and mobile devices.
Proactive and targeted SLAs
SLAs build around your organization to ensure the highest possible level of service and support.
Swanton Care are a residential and supported living social care provider for children and adults, with 113 locations across the UK. Following a business restructure, ASK4 were chosen to help them separate from a larger company, replacing their entire IT infrastructure from the ground up.
ASK4 have modernised Swanton's operations, enabling them to become more agile. By providing them with bespoke IT solutions specific to their needs, we have given them a platform to be able to grow. Swanton are now more efficient, compliant, and resilient.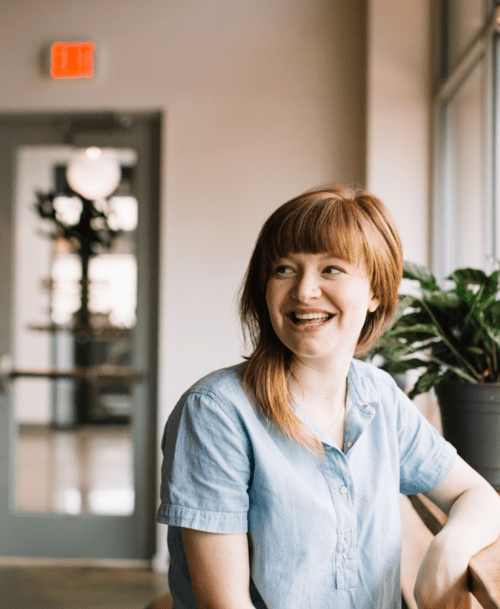 "Popular with our staff, they are a breath of fresh air and make the complex areas easy for everyone to understand".

Marcus Taylor
Head of IT & Data Protection, Swanton
What is Managed IT Support?
A managed IT support contract involves outsourcing your IT department, either completely or partially to support your existing teams.
By outsourcing managed IT support, you are not only able to react to any technical issues that arise and put in place systems to deal with potential problems, but you can also plan for the future scaling of your organization by working with experts who know exactly what level of IT support you need.
More than simply fixing what's broken, managed IT services are tailored to you and your team, offer flexibility and scalability, and future-proof your company in an ever-changing technological landscape.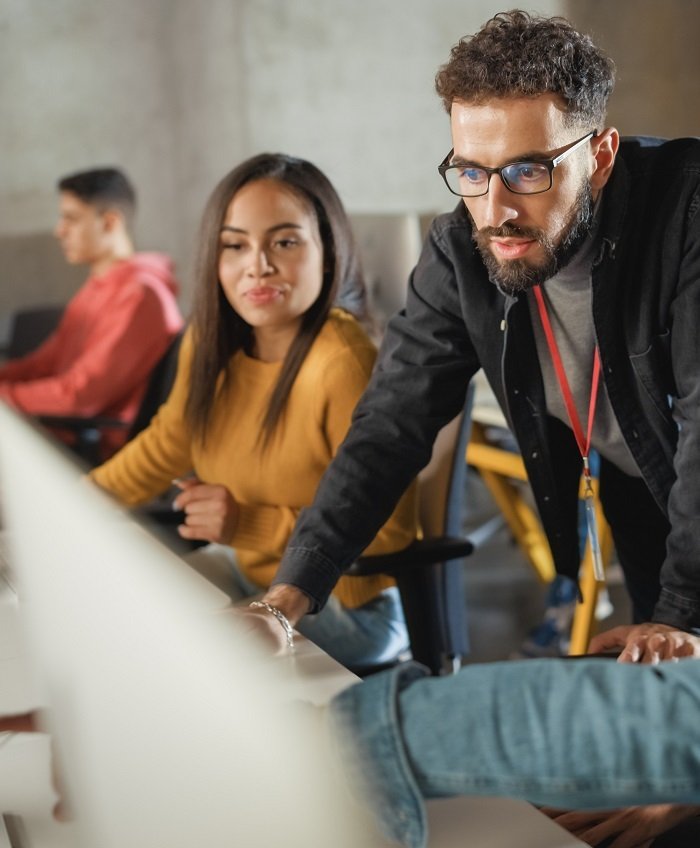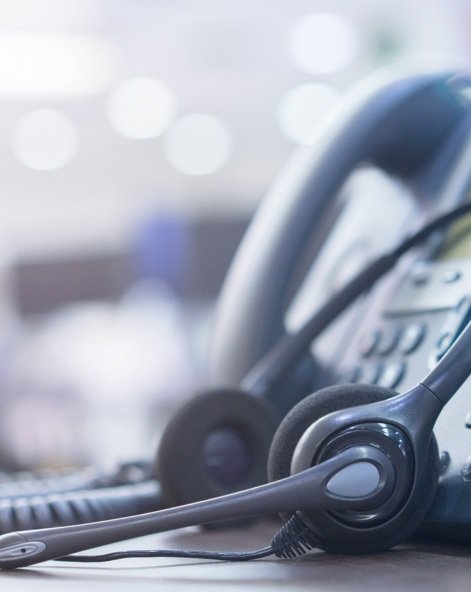 Talk to us
Kick start your digital transformation.
If you'd like to discuss the ways in which we can improve operational efficiency, enhance IT security and remove the hassle around IT, please get in touch for a no obligations chat.

ASK4 and Greystar have been working together for many years, so in January 2021, when Greystar were searching for a new IT solutions provider, they didn't need to look very far. ASK4, with an already deep understanding of the business, the people, and how they operate, was ready to help.
Due to the scale and nature of the organisation, Greystar has staff and devices spread across a wide geographical area. It is extremely important for Greystar to ensure it provides a consistent user experience and that it meets its own internal IT security compliance policies. Devices need to be centrally managed, updated over the air, and proactively monitored.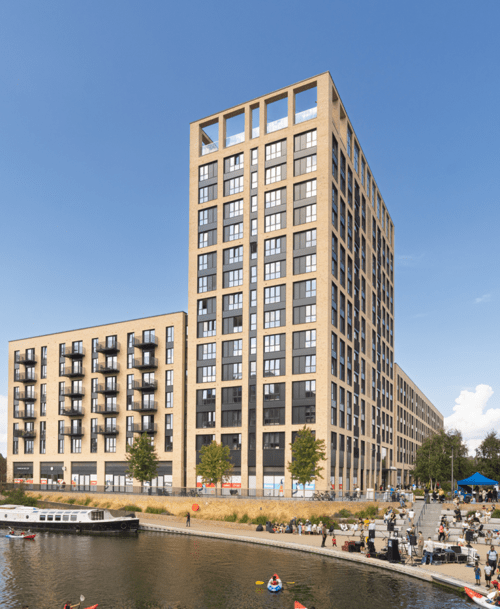 "ASK4 acts as our outsourced technology department, but the excellent relationships we have built mean they feel like part of our team. They understand our goals, how we work and have a great connection with our people".

Dan Dowling
IT Infrastructure Director, Greystar International