Enhance your residents' experience
Upgrading your connectivity and IT systems will not only future-proof your buildings but will also allow you to deliver innovative care solutions and an enhanced resident experience.
Always-on, reliable service
Fulfil your residents' needs and exceed their expectations with high speed, reliable connectivity and smart home integrations.
Specialist partner
Benefit from our decades of experience in the multi-tenant sector and a team who understand the unique challenges faced by those providing services to supported communities.
Future-proof your technology
Invest in effective and scalable technology solutions that will enable you to adopt innovative care solutions and make significant improvements to operational practices.
Managed end-to-end
Take stress away from your teams with ASK4's fully managed service, from design, installation and delivery through to support and maintenance.
Resident telephony
Remove the complications associated with the provision of in-room telephony for residents through the deployment of ASK4's innovative solution designed specifically for the later living sector.
Long-term value
Increase the value of your assets with our intelligent solutions to create truly smart buildings.
Flexible service desk
Give your teams access to a service desk that provides help in plain language and is on hand when you need it most.
Seamless integration
Dedicated and experienced Client Service Teams will seamlessly integrate into your business operations, meaning your team can focus on other things.
Swanton Care are a residential and supported living social care provider for children and adults, with 113 locations across the UK. Following a business restructure, ASK4 were chosen to help them separate from a larger company, replacing their entire IT infrastructure from the ground up.
ASK4 have modernised Swanton's operations, enabling them to become more agile. By providing them with bespoke IT solutions specific to their needs, we have given them a platform to be able to grow. Swanton are now more efficient, compliant, and resilient.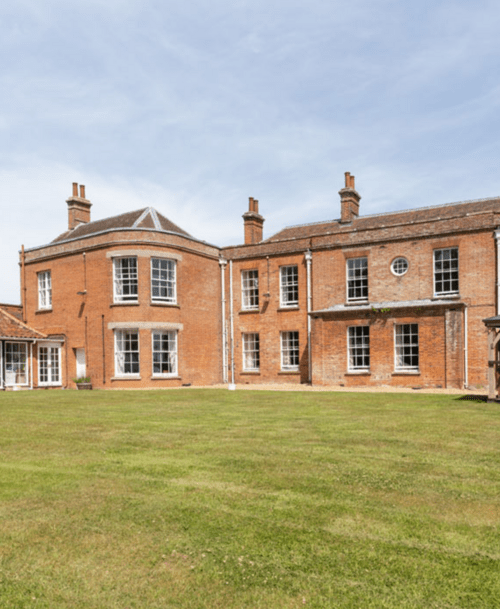 "Popular with our staff, they are a breath of fresh air and make the complex areas easy for everyone to understand".

Marcus Taylor
Head of IT & Data Protection, Swanton