A secure and reliable network is just as important for staff and building managers as it is for the residents at Little Patrick Street. Here's how ASK4's superfast Internet ensures reliable connectivity throughout the site for Student Roost.
About Student Roost 
With more than 50 properties spread across 20 cities in the UK, Student Roost specialise in providing high quality student accommodation located in some of the most popular University cities and towns in the country.
Student Roost's Requirements
200Mb/s base speeds
Fully pervasive, secure ASK4 wireless throughout the building including all apartments, bedrooms, studios, social areas and external spaces
Guest wireless available throughout
4Network enabling a private and secure personal wireless network for individual residents
Construction Type
Steel/concrete construction with stud walls and plaster partitions.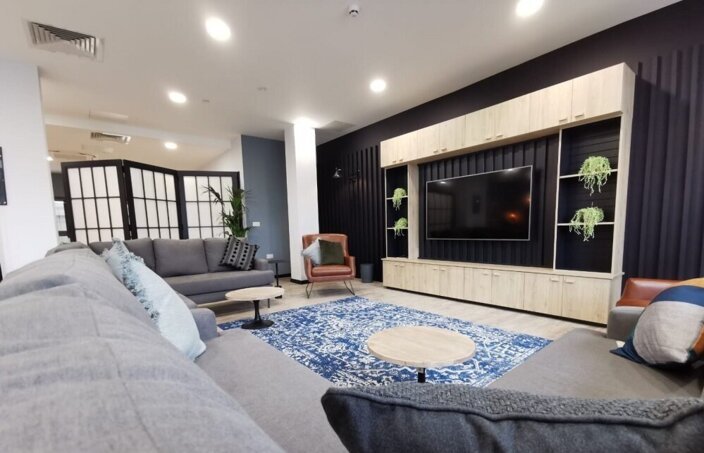 Project Summary
Little Patrick Street, a 12-storey development in Belfast, opened its doors in September 2020. Comprising 430 en-suite bedrooms in shared flats, and a range of high-end studios, Little Patrick Street marked Student Roost's fourth site in the city. The scheme, delivered by Student Roost in a joint venture with Lacuna Developments and Watkin Jones Group, focuses on the needs of today's students, with the property perfectly located adjacent to the new Ulster University campus, and just a short bus journey from Queens University, as well as being close to the city's amenities. Little Patrick Street boasts high-quality shared and studio flats, and spacious communal areas, including a TV lounge, study spaces, gym.
Following a continued partnership with Student Roost, ASK4 was asked to provide extra support for Little Patrick Street. ASK4 was involved from the early stages of construction on the site, implementing the local area network and firewall, working through challenging COVID-19 restrictions.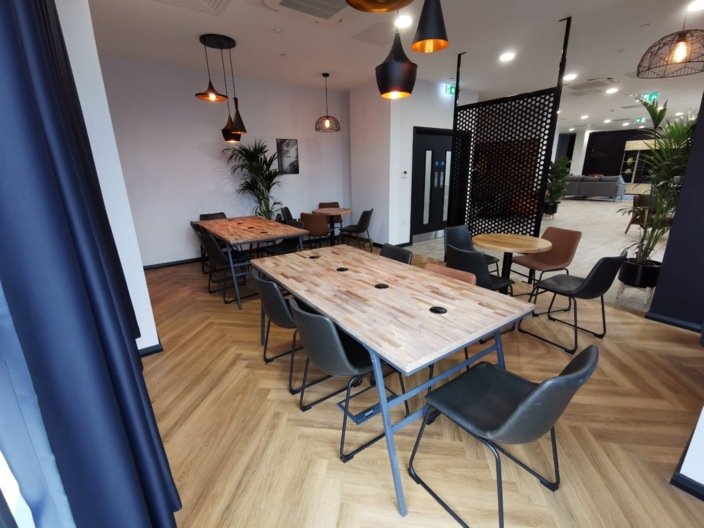 A secure and reliable network throughout the whole building was a necessity for Student Roost to deliver connectivity across all flats and communal areas, as well as their site's corporate network which runs via servers located in private data centres across the UK using Azure based services in the cloud. Many features of Little Patrick Street rely on the connectivity of ASK4's superfast Internet service, from their booking system, customer relationship management and maintenance solutions through to the typical applications users expect such as email and social apps. The ASK4 service also provides separate networks for the building's security features supporting the structure of their door access and CCTV system, meaning that it is just as important for staff and building managers to have a reliable Internet connection as it is for the residents.
Student Roost and COVID
Internet connectivity is one of the most essential requirements for students living in purpose built student accommodation, especially at a time when a large amount, if not all, of a student's studying and social activities take place online.
To support residents and help them get to know others in their building, the operational team at Student Roost launched a social app. This allowed their residents to stay in touch with each other, and to read and post updates. The solution required ASK4's secure and reliable network to support the geo-locked app to ensure that it was only being used by residents in the same property.
Student Roost also stayed ahead of the curve by launching several online initiatives, including staging virtual exercise classes, craft lessons and even beatboxing sessions to keep residents entertained, engaged and connected. Activities like this, of course, require a reliable Internet connection to be able to take place, again highlighting the importance of ASK4's service to Student Roost.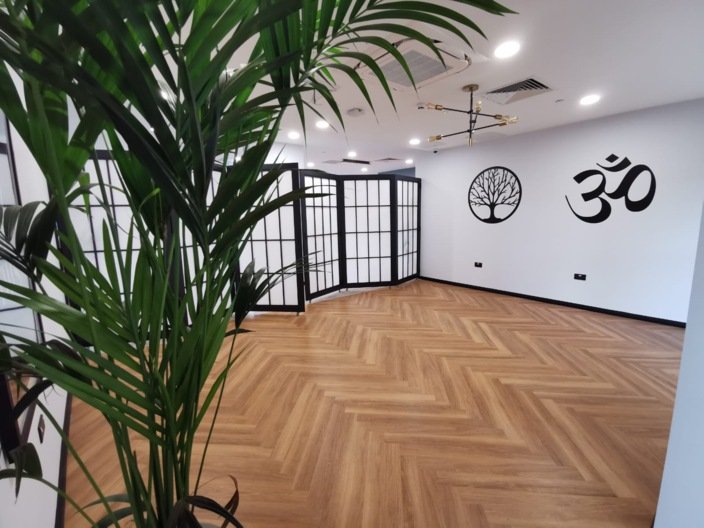 Jonathan Bushell, Head of IT, Student Roost, said:
"When we are selecting such a critical service, it's good to know we have a partner that can deliver that service and deliver it with minimum fuss. It's always good to have a partner like ASK4 and to have such a good working relationship with the team who are excellent at what they do."
Kerry Mattock, Client Relationship Director for Student Roost at ASK4, added:
"It's a pleasure to work with an organisation so committed to their residents. With their aim to provide the very best experience for student living, ASK4 is proud of our partnership which delivers a service that matches Student Roost's high standards."