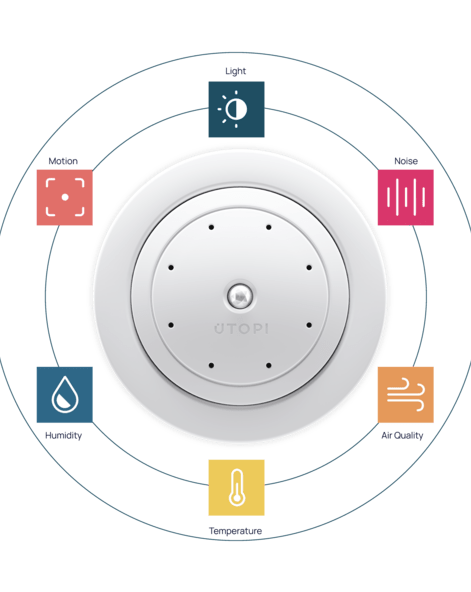 See the opportunity
Our ROI calculator makes it quick and easy for you to assess the potential impact of Utopi ESG Technology on one building or an entire portfolio.
Through adding several key data points specific to your building, you will be able to generate an estimate of costs and ROI in a single view. The example below shows the payback period for the capital and annual costs of installing multi sensors and smart metering into a 500-bed student housing site – one with a 20p kWh tariff and the other with a 40p kWh tariff (both of which we have seen in real world buildings).
The payback periods factor in cumulative year-on-year savings on electricity consumption only. Payback periods will reduce once you factor in the multiple other benefits of this technology, including operational efficiencies, time saved through automated ESG reporting and improved resident retention.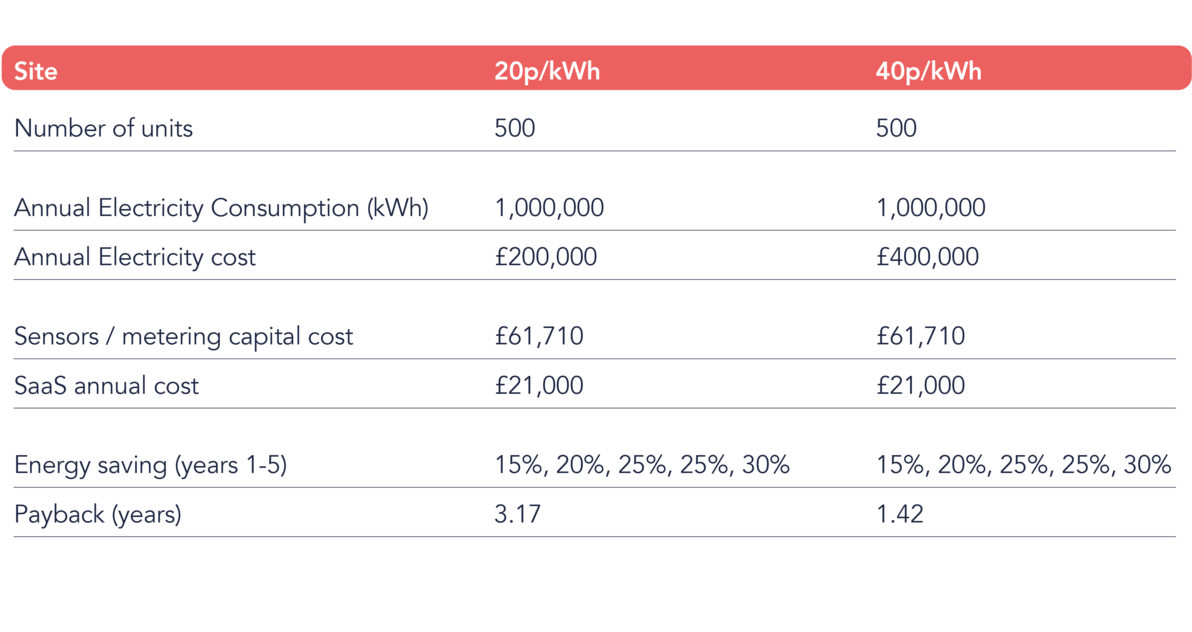 Request a demo
If you would like to assess the scale of the opportunity for your buildings, be they student housing, build to rent or later living developments, please get in touch to request a calculator demo.