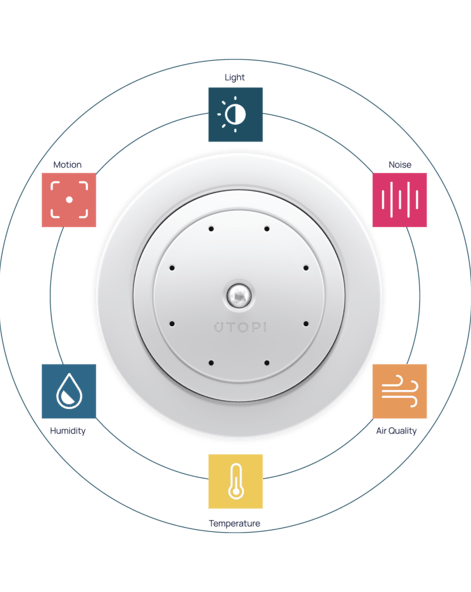 Collect live data
We deploy Utopi multi-sensors to gather real-time wellbeing data from every space in your building.
These sensors have been designed specifically for the multi-tenant sector, making deployment easy and scalable for retrofitting and new builds. The data collected is analyzed and utilized in ESG performance reporting, an operator dashboard and a resident app - turning data into an actionable asset and a driver for behavioural change.
Designed to generate ROI
Utopi ESG technology is designed to generate immediate return on investment (ROI) for investors and operators in multi-tenant buildings – with an average 5% increase in asset values after just 2 years.
20–30% energy cost and emissions saving
Reduce waste in communal/amenity spaces and residential units and introduce a fair usage policy or move to an absolute billing model.
Significant operational savings per asset per year
Automate your ESG reporting, manage void spaces, optimize cleaning schedules, detect water leaks and inform space planning.
20% improvement in ESG performance
Improve your access to 'Green Capital', access granular, real-time reporting for GRESB and other benchmarks, set targets and monitor performance, improve resident engagement and maintain consistent ESG data across your portfolio.
5–8% stronger rental position
Maintain or increase rents with technology that supports the certification of 'healthy' buildings (e.g. Fitwel), improve resident retention and implement effective community engagement to educate and encourage behavioural change.
Sustainability is on the agenda for operators of multi-tenant buildings in a way that we have never seen before.
This is not just driven by a desire to decrease costs in the context of escalating utility tariffs. It also reflects the increasing priority investors, operators and consumers are placing on environmental, social and governance (ESG) issues on the path to net zero. The specification of Utopi multi-sensors and sub metering into multi-tenant buildings, over an intelligent network from ASK4, unlocks significant benefits and opportunities for stakeholders looking to transform their ESG performance, with measurable ROI.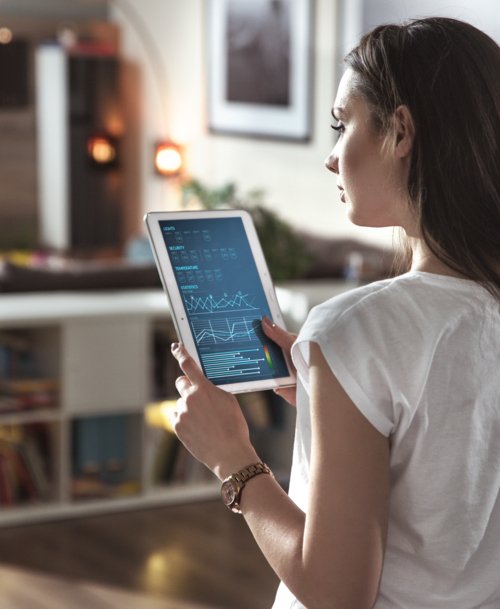 "We strive to implement pioneering technologies...and we are proud to be amongst the earliest adopters of Utopi's ground-breaking approach to sustainability."

Paul Bashir
CEO, Harrison Street, Europe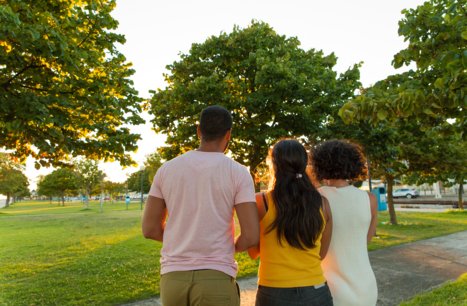 Engage your community
Create engaged and cohesive communities to support resident wellbeing and retention, improve operational performance and drive new revenue streams.
Integrating IoT
Integrate and run a host of smart technologies over our Intelligent Network working with your chosen IoT providers.